Commercial Mortgage Advice
Commercial mortgages are a type of property-secured loan on which is not your residence. A commercial mortgage typically lasts from three to twenty years and is usually up to 75% LTV mortgage.
Finding the right mortgage for your business can be tricky. By using our specialist commercial mortgage broker service, you can rest assured that you are making the right choice for your businesses specific needs.
What is a commercial mortgage?
Sometimes referred to as a business mortgage, commercial mortgages are mainly for business owners who are looking to buy land or property for commercial use.
Commercial mortgages are most common for businesses that are successfully growing and expanding, setting up a new workspace or expanding beyond their existing property. Usually, a commercial mortgage is used by businesses that are looking to avoid increasing rent costs. The primary difference between a commercial and residential mortgage is that the value of the property borrowed against is often much higher.
There are also buy to let mortgages available for commercial purposes, if, for example, a business is planning on buying a property to rent out for extra income.
Expert commercial mortgage advisors
If you are looking for dependable commercial mortgage advice then choose RH Financial Consultants. Our business mortgage brokers have years of experience offering impartial advice for a wide selection of different mortgage products.
Our advisors work with you to find the right loan to value ratio and financial choice for your business. We offer expert advice for a huge selection of different commercial mortgages, no matter if you are looking for a mortgage for land, farm, agricultural, pub, office, hotel and more. Get in touch today with our friendly team to take the next step for your business.
Local, dependable and knowledgeable
Based in the heart of the UK, our expert team are available in person, over the phone or online to answer any questions you may have regarding business or personal finance. We pride ourselves on offering a choice of financial services dedicated to helping you make the right choices.
Our highly knowledgeable business mortgage advisors have decades of experience and listen intently to your needs, working out the right financial solutions for your specific circumstances.
Book a free mortgage consultation
Types of commercial mortgages
There are two main types of commercial mortgage available;
Owner-occupier mortgages
This type of commercial mortgage is used to purchase property that will be used as trading premises for your business. This option is perfect for businesses that currently feel they are wasting high amounts of capital by paying rental fees for the property from which they conduct business.
Commercial investment mortgages
This type of commercial mortgage is used for property that will be rented out. Commercial investment mortgages are typically used to purchase new investment properties or to add to portfolios.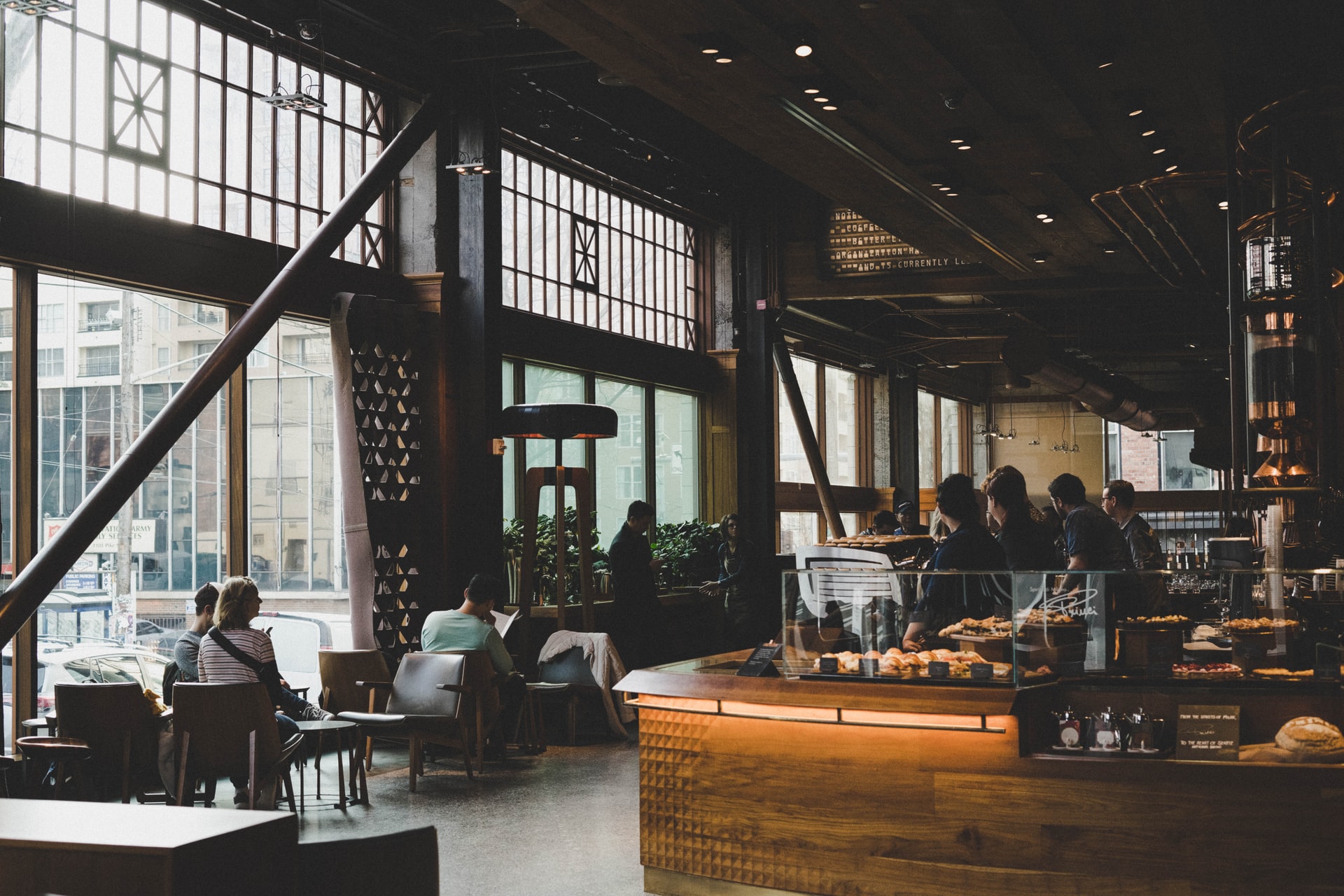 Criteria and eligibility
If you choose RH Financial Consultants to help you, our experts will help evaluate your current situation and ensure that your business qualifies for a commercial mortgage. You'll need to pass the lenders checks which usually include;
Projected income of the business
Ability to pay a 25-40% deposit of the mortgage
The cash flow of the business and any debts owed
Rental income
General income, credit and assets
Discover professional commercial mortgage advice
RH Financial Consultants offer bespoke consulting services for a vast array of different commercial mortgages. Our experts take all your finances into consideration to advise your options. Get in touch today and discover how we can help your business grow.
The Financial Conduct Authority does not regulate most Commercial Mortgages

I have been using RH financial services for many years, and can highly recommend the help, guidance and customer service received throughout. They always go above and beyond, and I'm truly grateful for all the support they have given me.
We'd Love To Advise You About Mortgages
You Might Also Be Interested In

Advice on the best options you have, no matter the circumstances.

Professional advice on a range of different insurance types.

Expert advice on healthcare insurance and your options.