Given recent market events, most lenders are quoting long delays in assessing mortgage applications. We too have been extremely busy during this period trying to secure client rates where we can.
If you are worried about interest rate rises and guarding against further increases or need to re-structure your mortgage to reduce costs please do not hesitate to contact our office and we can chat through the options available to you.
Sheffield Financial Advisors
Mortgages, life assurance, family and business protection.

Get A No Obligation Consultation
Are you looking for specialist financial advice you can rely on?
Our highly experienced financial consultants take the time to deeply understand your needs and ascertain your budget. Book a consultation now and discover more about how we can help you get your finances on track.

Specialist mortgage advice for a range of different situations.

Helping you make the right choices, putting the best-interests of your business first.

Advice on the options you have, no matter the circumstances.

Professional advice on a range of different insurance types.

Expert advice on healthcare insurance and your options.
Sheffield-Based Financial Consultants
Located in Sheffield, our team of financial advisers have a wealth of specialist knowledge and decades of experience. Our financial advice and consultation services offer you the expertise and knowledge you need to make informed financial decisions.
From mortgage advice to business protection, we cover a wide range of services to better assist your financial needs. No matter your personal circumstances, our financial consultants help you make well-informed life decisions and take out the right insurance policies for your needs.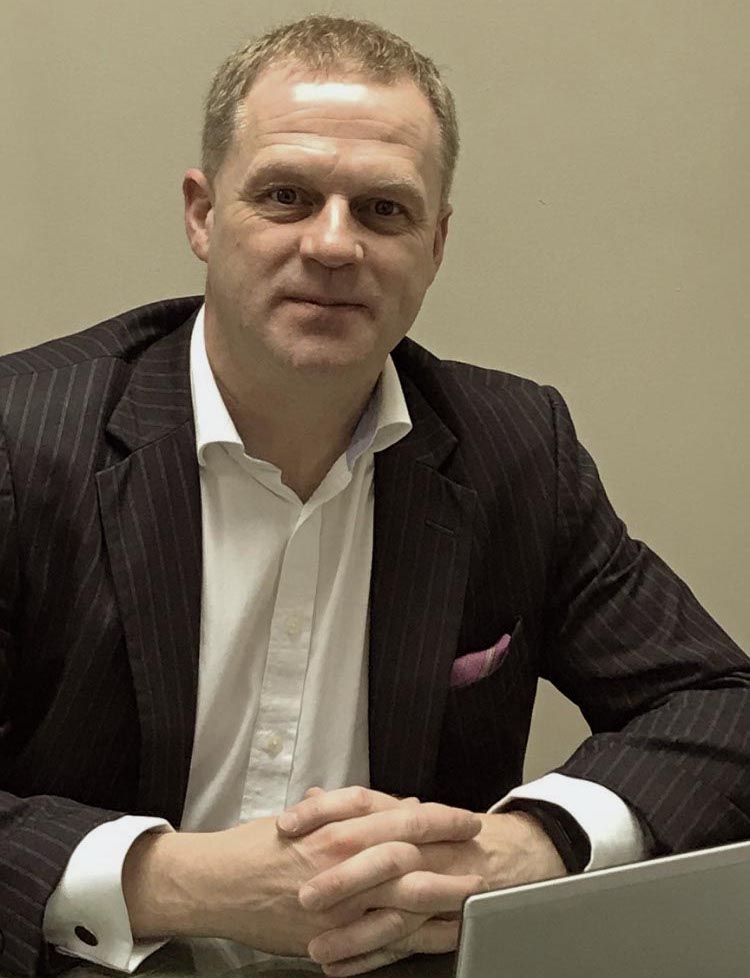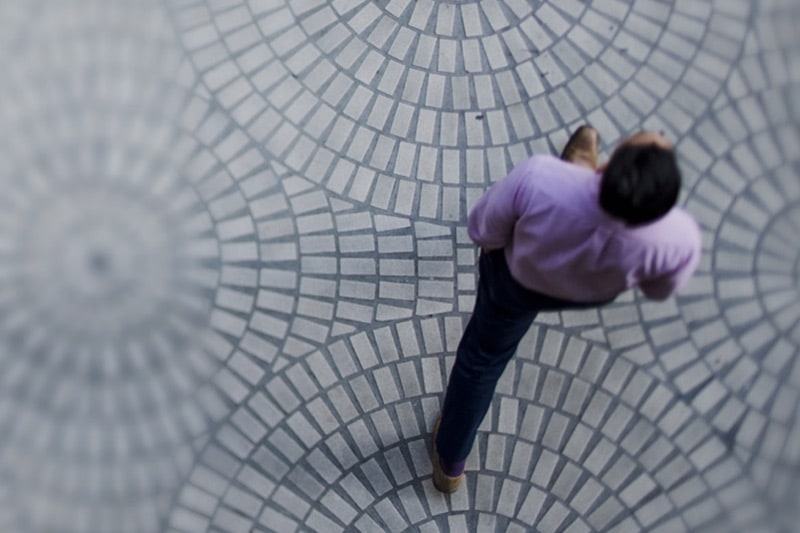 Whether you're looking for Business Protection, Life Insurance, Critical Illness Cover, Income Protection, a Mortgage or Mortgage Protection, at RH Financial Consultants you'll find that we provide a friendly, patient and 'advised service'.
At RH Financial Consultants, we pride ourselves on the impeccable quality of our financial services, from initial consultation to the finish, we offer a personal and caring service to better assist your financial situation.
See what some of our previous clients have said about us.
"Reliable, professional and honest"
"Richard and the team have been our financial advisors for the last 7 years. They have looked after our mortgages and insurances, saving us a lot of money by sourcing the best deals for our circumstances. They are reliable, professional and honest, offer excellent advice and I would highly recommend them to anyone requiring financial advice."
– Helen, 06th June 2023
"I have known Richard over 20 years…"
"I have known Richard over 20 years and have used his services for mortgages and protection and have highly recommended him to family and friends. He provides an excellent service as does his team."
– Donna-louise, 20th august 2023
"Total confidence"
"We have been using RH for the past few years now and wouldn't want to use anyone else. The service is second to none, always friendly, polite and very professional. I have total confidence and trust in Richard and Emma handling our financial arrangements."
– Mrs. S, 23rd August 2021
"A brilliant personal service"
"I have been fortunate to deal with R H Financial Consultants for over 25 years and they continue to review my needs (pensions and mortgages principally) at their own behest and advise/recommend reviews and new products as they feel relevant. A brilliant personal service. Currently under going review of 2 mortgages likely to result in significant savings. If you have not been lucky enough to have dealt with RHF then suggest you start"
– Alan, 23rd August 2021
Financial Advisors You Can Depend On
Our personal approach and caring nature allow our financial advice services to be highly dependable. We often see our customers return to us throughout their lives for advice on various financial products and changes in their circumstances.
If you are looking for a specific financial product such as life insurance, our specialist financial advisors search for the right products to match your specific needs. Offering competitive quotes and ensuring that you understand just how the products work, we will guide you through the application process.
Our highly dependable financial services can assist you throughout your life and the nature of our small business means our specialist financial consultants are deeply caring and genuine with every customer we serve.
What to do if you have a complaint?
We hope that you will be satisfied with the service that we provide. If you wish to register a complaint, please contact us via any of the following methods:
In Writing: The Customer Resolution Team, PRIMIS Mortgage Network, 3700 Parkside, Birmingham Business Park, Solihull. West Midlands. B37 7YT.
By Telephone: 0121 767 1139
By Email: complaints.solihull@primis.co.uk
PRIMIS will aim to deal with your complaint quickly and impartially. You can see our full complaints procedures via our website www.primis.co.uk. If we cannot resolve your complaint to your satisfaction, you
may be entitled to refer it to the Financial Ombudsman Service.
Full details can be found on its website at www.financial-ombudsman.org.uk