Business Protection Advice
A crucial part of business planning is not just how you are going to grow financially but how to ensure there is adequate business protection in place to retain all that hard work you put into the company.
Many companies will have strategies in place should equipment fail or supply chain collapse, but many do not consider being financially covered via a business protection policy should you or any other key people in the business die or become critically ill.
Please note for these insurance products, terms and conditions apply. This information is a summary only. You will receive a full policy document upon application. This policy will set out the terms, conditions and limitations of cover provided under the plan.
Small business protection
Small and medium-sized businesses (SMEs) are vital to the continuing growth in the economy with many other SMEs reliant on each other to continue growth and profitability. Imagine if one of the firms in this chain between small businesses collapsed an established system – the exact same principle applies to the key people within a business; this is why business protection is such a necessity, particularly for small businesses.
Why is business protection important?
Initially, you may think the owners are automatically the only insurable part of the firm, however more and more business owners recognise that other key workers are just as important to insure as, without them, the business would cease. This makes business protection a vital part of many businesses as it covers key personal in case they ever become unable to work, which could cause a detrimental impact on the business.
An example of business protection insurance:
Mr and Mrs Smith own a security installation firm servicing commercial premises with CCTV etc. John Brown is their technical manager who designs the schematics and delivers the complex installation to the end-user. Should John die or become critically ill, this would have a significant impact on Mr and Mrs Smith's business as he is a specialist to the firm and without him, they wouldn't be able to offer the bespoke services he designed. Should John be insured as a Key Person via business protection, the Smith's could use the money to source another specialist, develop their trainee's skills to be on par with John or simply inject capital into that area of the business whilst they seek alternative employees or contract types.
Do you need business protection insurance?
A few points to consider when looking into whether business protection is needed are:
Who would receive your shares in the business in the event of death?
Do you have key individuals whose absence would affect the successful running of the business?
Are there any unprotected loans or debt and if so, how would these be repaid in the event of the death of a key person?
Do you want to offer employees additional benefits?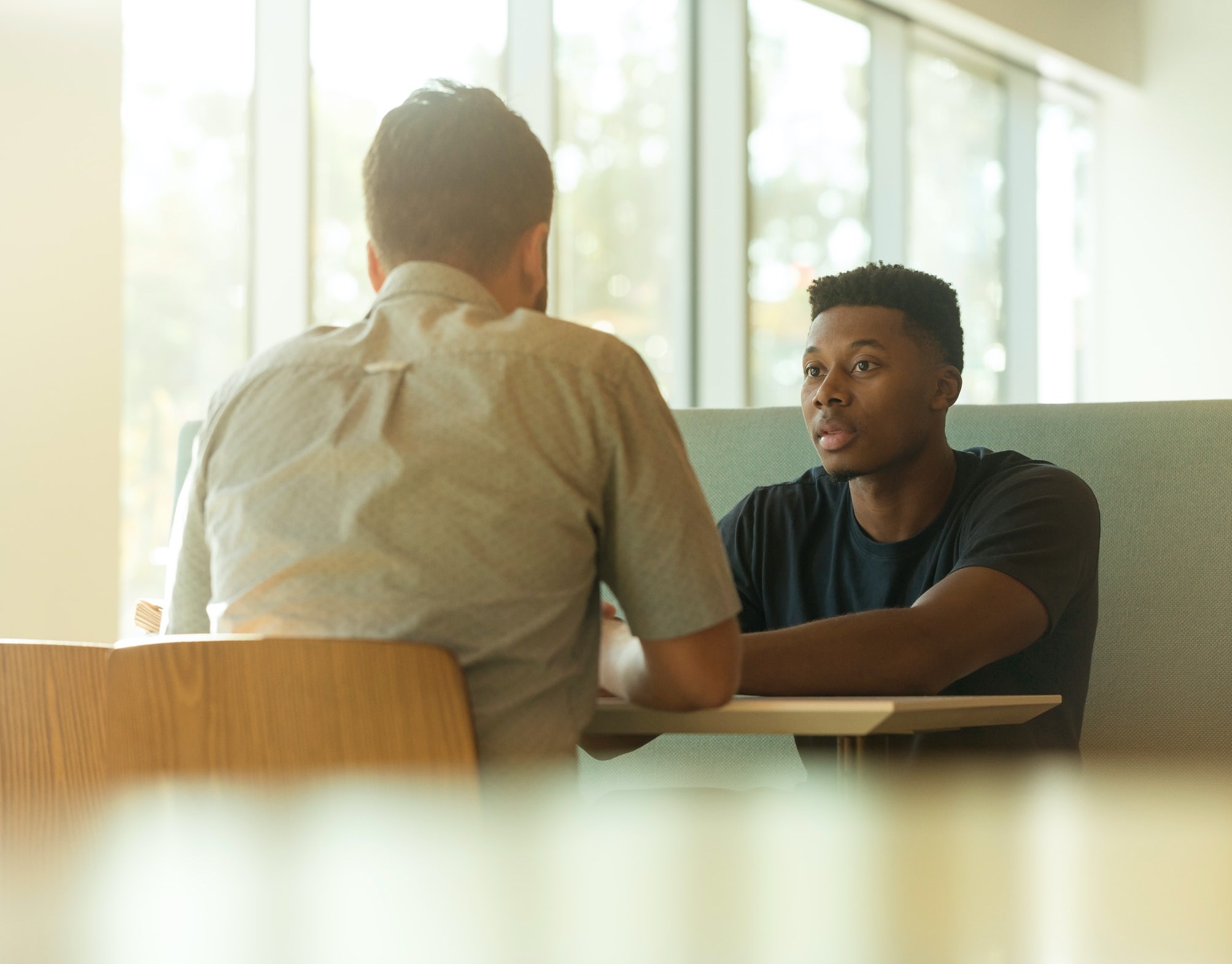 Richard Hancock, Director at RH Financial Consultants says:
'Many of the business owners that I have spoken to had not previously considered having business protection in place and generally looked at mortgage or family protection. By offering my advice on business protection, my clients now understand and appreciate the need to ensure their business is financially protected. Over the years I have seen how important and beneficial this type of protection can be. The illness or death of a loved one is undoubtedly a difficult time but when that person is also a director or a key person of a business this can present many other challenges, the burden can be lightened by having business protection being in place.'
Business protection advisor
Business protection insurance ensures that a company is financially protected in the event of its owners or employees suffering from death or illness. Our friendly advice service helps business owners ensure that their business survives, should the worst ever happen.
Our specialist advisors carefully listen to your circumstances and from our large panel of lenders, find the best possible business protection for you. Ensuring the long term financial health of your business during the most difficult of circumstances.
We offer business protection solutions to businesses of all shapes and sizes. From limited companies to partnerships to sole traders, we find a huge selection of specialist protection policies, recommending you the best possible one for your unique circumstance.
We can also offer advice on other business services such as private medical insurance, commercial property insurance and professional/public liability insurance
Our advice is free, but it may be priceless to your family and your business.
Book a business protection consultation
Business protection insurance options available
There are several insurance policies specifically designed to meet you and your business needs.
Below are examples of these types of business protection policies.
Share Protection
This type of business insurance policy allows the remaining partners, shareholders or members to remain in control of the business following the death of a business owner. Ultimately protection is put in place to the value of a shareholder's stake in the firm which then is used to financially compensate the deceased family therefore allowing the remaining shareholder's full control of the business. Should this type of policy not be in place, the shareholders family could receive the remaining shares which could impact the future of a company.
Key Person Protection
This policy is owned and paid for by the business. The proceeds of a claim could be used for a multitude of things such as recruitment costs to replace the key person, inject cash into the business due to the impact of the key persons death or repay debts within the business. Critical Illness can be added to the policy but again this is payable to the business rather than the individual life assured.
Business loan Protection
For any company with unprotected debt, the death of a key individual could impact loan repayments. By having adequate protection in place, means that should a guarantor of the business lending die, this debt could be paid off.
Relevant Life Plan
This is a term assurance plan that is company paid but available to employers to provide a lump sum benefit for their employees. It's designed to pay a lump sum if the person covered dies or is diagnosed with a terminal illness, while in employment during the term. Many companies offer life assurance policies for their employees alongside other benefits.
We'd Love to Help You With Your Financial Business Plan
You Might Also Be Interested In

Advice on the best options you have, no matter the circumstances.

Professional advice on a range of different insurance types.

Expert advice on healthcare insurance and your options.