Independent Mortgage Advice
Following the recession in 2008, lending has become more regulated, lenders now have tougher criteria and that makes it harder for most people to know where to begin when looking for a mortgage.
It's all very complicated, Repayment mortgages, interest only mortgages, fixed rates, discounted, tracker rate, etc, etc… At RH Financial Consultants, we believe in making the process of obtaining mortgages as easy as possible by offering our clients an unbiased, mortgage broker service that helps and guides you throughout the process.
Richard Hancock, Director and Financial Advisor has a wealth of experience in the financial services industry and this knowledge, combined with us being part of the award-winning network Primis, gives us access to many mortgage providers, so you can be assured that you are in good hands.
What is a mortgage?
A mortgage is a loan secured against a property, the Oxford Dictionary defines this as:
''a legal agreement by which a bank, building society, etc. lends money at interest in exchange for taking title of the debtor's property, with the condition that the conveyance of title becomes void upon the payment of the debt''
The vast majority of people who buy a home do so with a mortgage, it's a necessity as it allows buyers to get the home they want if they cannot pay the full cost upfront. Even those who can afford the full price of a property upfront may choose to use a mortgage as it allows investors to free up funds for other purposes.
But how do you know which lender or what interest rate is needed? There are many different options available, so our independant mortgage advisors have broken this down to help you have a better understanding.
Book a free mortgage consultation
Fixed-Rate, Tracker & Offset Mortgages
Depending on your needs, there are many different rates available that can meet your needs. The two main types are Fixed rate or Variable rate mortgages.
A fixed-rate mortgage has a rate of interest that is set at a certain amount for a pre-determined length of time ranging from 1 year up to 10 years or even longer. A fixed-rate may be suited if you prefer to know exactly how much your monthly payments will be, or if need certainty that market changes don't affect your mortgage payments. If you are unsure if a fixed-rate mortgage is right for you, book a free consultation with our mortgage advice experts.
A variable-rate mortgage also sometimes referred to as a tracker, flexible or discounted mortgage, is when the rate of interest is set at an amount either below or above the lender's standard variable rate or the bank of England's base rate. The benefits of this type of mortgage rate include taking advantage of a reduced variable rate and having greater flexibility to repay in some cases without an early repayment fee. These are typically geared towards individuals looking to potentially pay lower mortgage payments and taking advantage of reduced base rates, however, if the lenders standard variable rate increased, therefor your payments can also increase. Some lenders offer capped interest rates so this never increases above a certain ceiling price however the discount can be reduced. Get in touch with a mortgage broker today and discover if a flexible rate mortgage is right for you.
An offset mortgage is a combined mortgage and saving account where any interest earned on savings are used to reduce the mortgage interest payable. These mortgage accounts only work well when you have regular savings plans in place otherwise interest is then chargeable on the mortgage. 
We offer a selection of specialist mortgage advice
Moving Home
We offer specialist mortgage advice for people moving homes, helping you make the right decisions from start to finish.
Remortgages
We help you decide if a remortgage is the right choice, finding you the best deal possible for your circumstances.
Buy To Let
Looking toward property investment? Make sure you get the best return possible with our buy to let advice service.
Commercial Mortgages
Let us help you find the right commercial mortgage for your business. Our specialist panel of lenders offer a selection of choices.
Offset Mortgages
We offer advice on a selection of offset mortgages, helping you pay less interest by linking your savings to your loan.
Variable & Fixed Rate
We help you understand the differences between fixed-rate and variable mortgages so you make the right financial choice.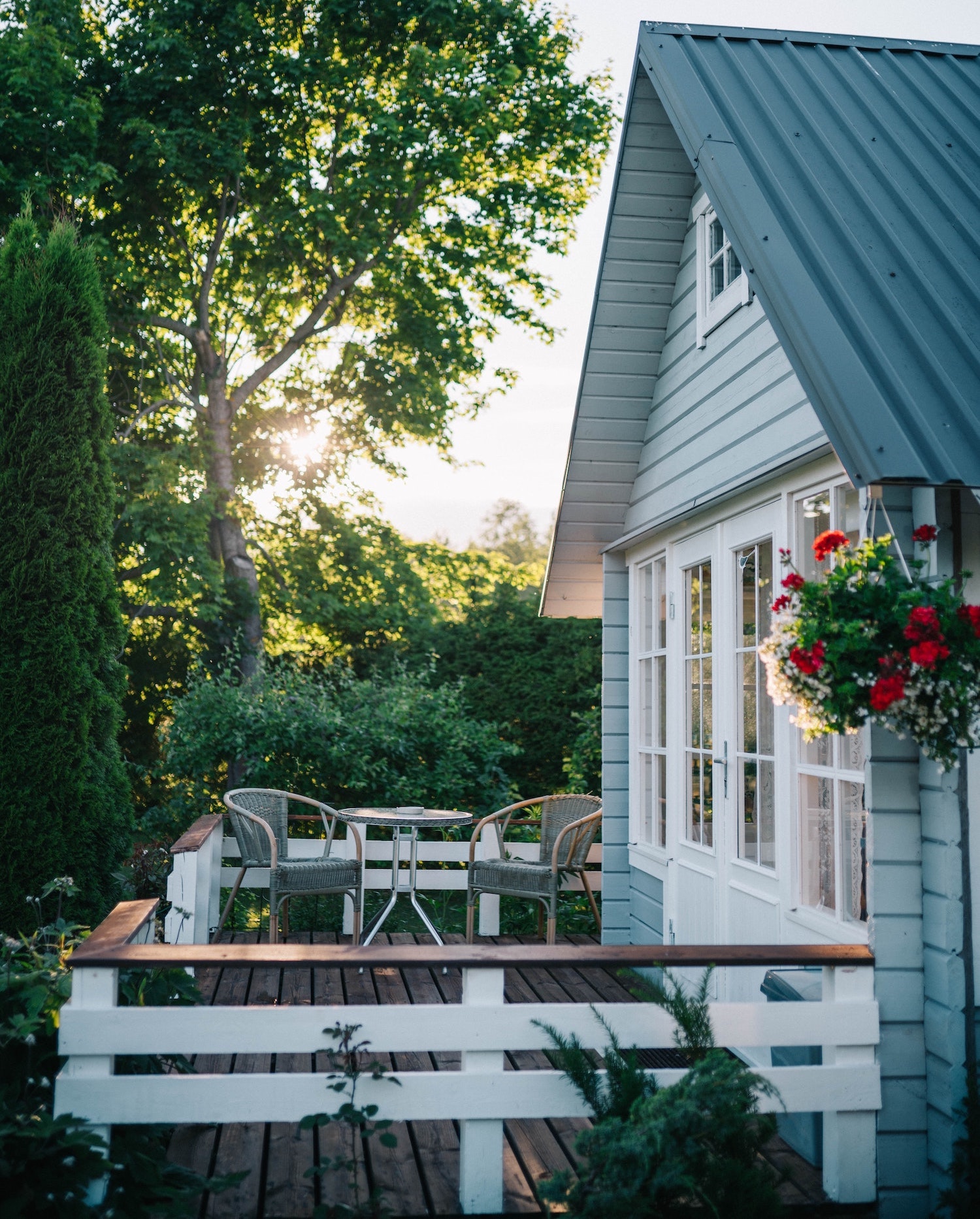 The UK Mortgage Market
The UK Financial Service Industry constantly evolves and changes with new lenders coming to the mortgage market, policy changes and the possibilities and choice can be endless and overwhelming.
Traditionally, clients preferred to use the 'High Street' route usually consulting their own bank or building society for a mortgage, however using an intermediary or independent mortgage broker opens up the opportunity to explore lenders and funding you may have not considered due to geographical locations or simply that you hadn't heard of the lender as they may deal with intermediaries only.
The FCA actively promotes competition of the financial industry to ensure all lenders have no undue barriers to consumers and prevent dominance of lenders in the market. Given RH Financial Consultants is a Sheffield-based, fully independent mortgage advisors, we are able to review the full UK market, ensuring that you get the best mortgage that meets your requirements.

R H Financial have been outstanding throughout the purchase of our new home. They are extremely professional, efficient and considerate. I cannot recommend Richard and Emma enough, they are simply amazing. Thank you.
– Anonymous (for privacy reasons)
We'd Love To Advise You About Mortgages
You Might Also Be Interested In

Advice on the best options you have, no matter the circumstances.

Professional advice on a range of different insurance types.

Expert advice on healthcare insurance and your options.