Re-mortgaging is the term used for replacing the current mortgage with a new mortgage and transferring your debt from one lender to another. This can be taken out on primary residences, second homes, holiday-lets and buy to let properties. Re-mortgages can also be carried out against un-encumbered properties, i.e. where there is no current outstanding mortgage.
Are you looking to review your finances such as your mortgage payments? Perhaps the current fixed rate on your mortgage is due to end or you are looking to capital raise, our remortgage advisors can help.
Our remortgage brokers can conduct a full review of your circumstances and help ensure your mortgage works for you.
Your home may be repossessed if you do not keep up repayments on your mortgage.
Specialist remortgage advisors
If you are looking for remortgage advice, it could be that your personal circumstances may have changed such as the need to reduce or extend your term, you may want to add or remove parties from the mortgage or even be considering letting out your home.
With the potential of reducing the monthly repayments, re-mortgaging could also be used to release equity that has been generated in your property over the years allowing you to make home improvements, buy a holiday home or buy to let property, help your children get on the ladder by providing a deposit for them or simply to buy a new car or splash out on a big family holiday.
Whichever the reason, our remortgage broker service could provide the funds. Alternatively, equity can be released to pay off other debt such as bank loans or credit cards. This is known as debt consolidation.
Why use our remortgage advice service
As part of the multi-award-winning network Primis, we have over 20 years of experience and knowledge in the mortgage market and have won a few awards ourselves.
Our specialist remortgage brokers can access a panel of lenders which means regardless of your circumstances or requirements, you can be assured that we will source the most appropriate mortgage lender and product to meet your needs and provide a fully advised service.
We can also source specialist mortgages for Buy to Lets, Holiday homes, Limited Companies and properties of non-standard construction.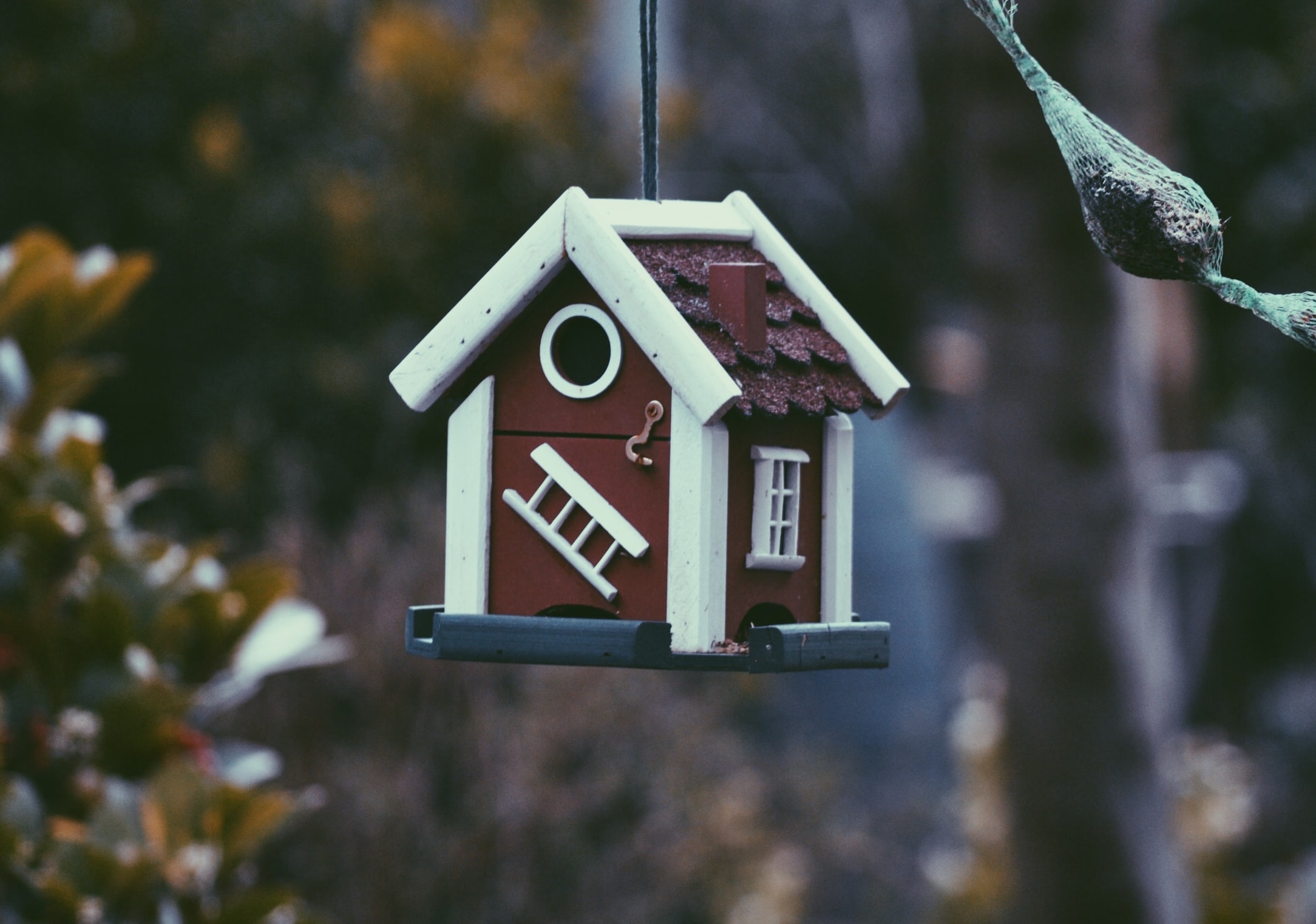 Is a remortgage right for you?
When you originally took your current mortgage it was right for you at the time, however, your circumstances may have changed or there is a better product available now which better suits your requirements and we can help by conducting regular reviews of how your mortgage compares with current products.
By using our established re-mortgage advice service, we can ensure that the process of changing the mortgage is less complicated or stressful for you. Especially as the mortgage market is becoming ever increasingly complicated.
From the initial advice to completion, our remortgage advisor service includes understanding your circumstances and needs and then sourcing the most appropriate lender for you, to processing the application through our dedicated administrative contact centre who will provide regular updates on your case and progress this to completion where we will ensure any ancillary products such as protection or home insurances is started in line with your new mortgage. Doing this yourself can often be time consuming, confusing and sometimes restricted to clients going direct to lender.
Debt consolidation is not always the most suitable option, consolidating debts must be carefully considered. It will usually mean more interest over a longer repayment term and there may also be early repayment penalties on your current mortgage, you should think carefully before securing other debts against your home. There are other ways to manage debt such as free debt advice charities, you can find out more by contacting Money Helper these services may be more suitable for you
Please be aware that by clicking on the above link you are leaving the our website. Please note that neither RH Financial Consultants are responsible for the accuracy of the information contained within the linked site accessible from this page.
We'd Love To Advise You About Mortgages
You Might Also Be Interested In

Advice on the best options you have, no matter the circumstances.

Professional advice on a range of different insurance types.

Expert advice on healthcare insurance and your options.