General Insurance Advisor
House and property insurance are normally generalised under one bracket in the financial services industry, but RH Financial offers several insurance broker options.
Please note for these insurance products, terms and conditions apply. This information is a summary only. You will receive a full policy document upon application. This policy will set out the terms, conditions and limitations of cover provided under the plan.
Standard Home Insurance Advisor
In the event of a fire, flood or burglary, how much money would you say you had readily available to cover a substantial loss or potential repair bill? Our homes are likely to be our most expensive possession and like car insurance, building insurances can be a legally required policy, especially if the property is mortgaged as most lenders expect to see you have adequate protection in place should damages occur.
Contents are equally as important though. If you think about taking the roof of your property, flip your house upside down and tip it over, anything that falls out is deemed as contents. This type of policy is massively neglected and often not considered but think of the previous sentence, how much would you need to spend to cover these household items from scratch.
Our home insurance brokers research a panel of lenders to discover the best policy available for your needs, with a wealth of experience and knowledge our experts will guide you through the market, offing specialist insurance advice to fit your exact circumstances.
Non-Standard Home Insurance Advisor
Home Improvements, unoccupied or rented properties tend to be incorrectly insured with most people opting for a basic buildings insurance policy that wouldn't cover them should a claim be made. Most normal policies have clauses or endorsements in place to state a property must be habitable, occupied permanently albeit holidays are normally allowed and some state that damage caused during major home improvements such as demolition work's or extensions would not be an insurable event.
Certain properties come under the non-standard category such as listed buildings, high-value properties and cover for clients needing expensive contents coverage. Premises that have had previous claims may find it hard to find competitive cover however, our specialist insurance advisors have access to several dedicated non-standard insurance companies on our panel that can help find the most appropriate cover for your needs.
At RH Financial Consultants, we offer advice on a range of different insurance types, such as life insurance, private medical insurance and business protection.
Book an insurance consultation
Buildings Policy Insurance Advisor
There have been historic cases when a landlord assumed the property is insured by the tenant and vice versa and it's up to the landlord to ensure their premises remain fully insured. However, standard buildings insurance would not cover any malicious damage nor does it cover loss of rent.
A specialist buildings policy designed specifically for buy to let properties can cover this. It offers extras such as legal protection or accidental damage caused by the tenant and some even offering alternative accommodation if required. Home emergency cover is also a great addition to ensure the tenants can get the help or assistance if needed rather than waiting on trades etc.
Our insurance advisors have years of experience finding the best buy to let insurance policies for a range of different circumstances. Our advisors listen to your exact needs and explore the market to find the best possible buy to let insurance you need.
Emma Verity, our in-house home insurance 'expert' says, 'I find great satisfaction in helping my clients ensure that their personal and sometimes priceless possessions are covered. In 2007, South Yorkshire suffered a tremendous and devastating event when the extensive floods occurred and it was saddening to see many people in the press heartbroken that all their household possessions literally got washed away and they didn't have any insurance in place to help recover their financial and property loss. Many people automatically think about insuring their cars or themselves, but property is such a big investment and for that to be destroyed without the option to claim, I believe this is just as important to make sure our homes and contents are covered.'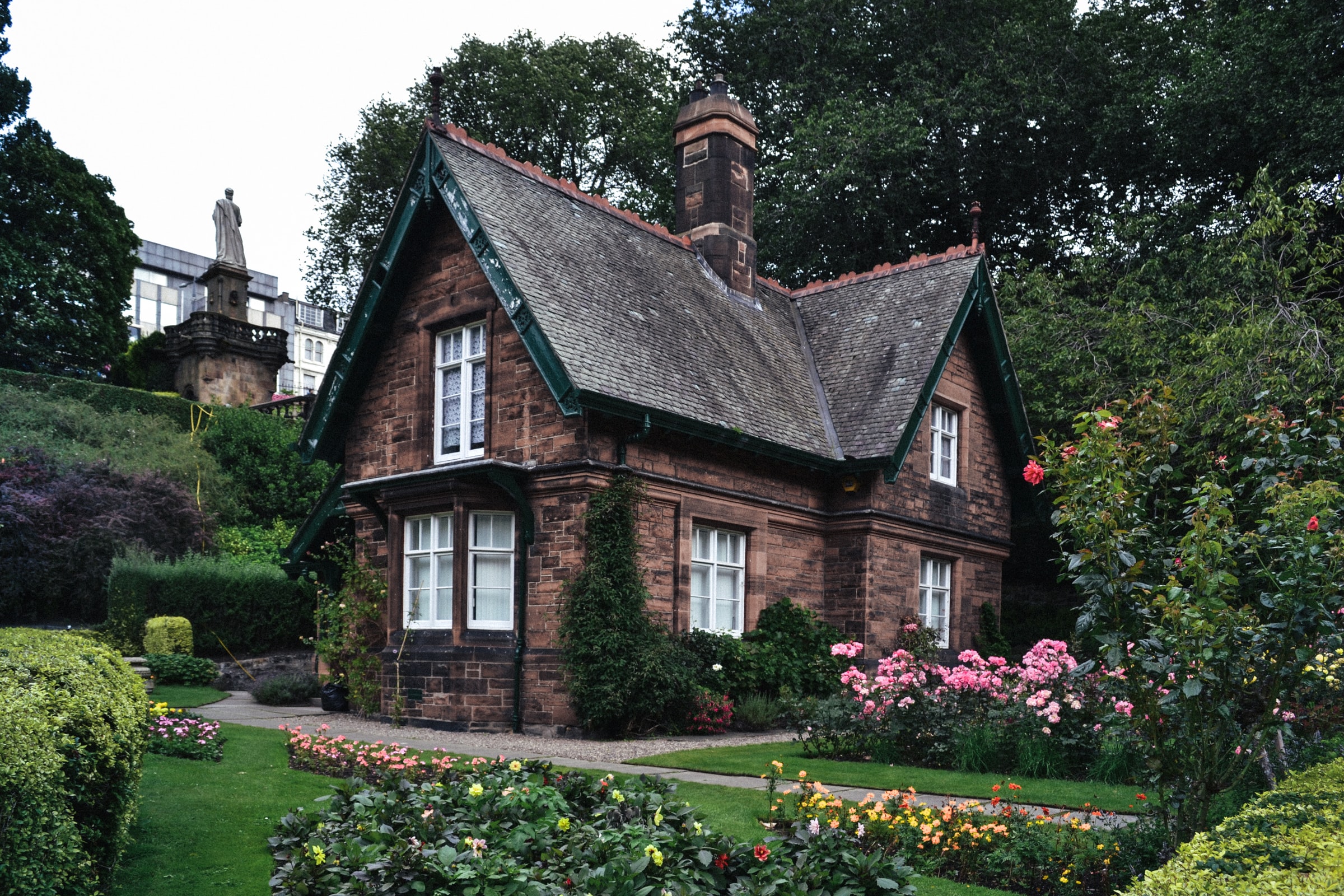 We'd Love to Help Advise You About General Insurance
You Might Also Be Interested In

Advice on the best options you have, no matter the circumstances.

Specialist mortgage advice for a range of different situations.

Expert advice on healthcare insurance and your options.