Life and Income Protection Advice
One of the main financial needs of any person or family that is often overlooked is maintaining financial protection. Many people often think towards the future with the priority being buying a home, saving for weddings or holidays, very often not what would happen to them or their family if they are unable to work because of a critical illness or were to die, that's why our financial protection advisors are here to help.
No one likes to talk about this subject but realistically at an early stage in life, it's unlikely you will have much savings to cover your mortgage repayments or maintain the level the income needed to support your lifestyle. It's also likely that if you have a mortgage that nobody would be able to repay that level of debt should you pass, so it's important to look at ensuring not only you but also ensure your family are protected financially. Mortgage protection life insurance ensures that should you pass, the policy pays off the balance of your mortgage so that your loved ones are not left with the debt.
Personal Protection is a broad term used which covers several types of life insurance plans and the options available depend on both your current and further needs along with your current lifestyle or medical history.
There are several considerations when thinking about life protection and your own circumstances. Do you want to have a lump sum payout in the event of death? How would a diagnosis of a critical illness impact your ability to maintain the current lifestyle or how much income would you need to provide to support your commitments should you be unable to work? Our highly experienced life insurance and income protection advisors help you to make the right choice and get the best possible policy for your needs.
Please note for these insurance products, terms and conditions apply. This information is a summary only. You will receive a full policy document upon application. This policy will set out the terms, conditions and limitations of cover provided under the plan.
Life Insurance Advisor
If you are seeking the right life insurance or income protection policy, get in touch with our team of specialist life insurance advisors today.
Our highly experienced and knowledgeable financial advisors intently listen to your needs and explore the market to discover the best possible life insurance or income protection policy for your circumstances.
We find the right life cover that suits you, helping you decide what's best for your exact circumstances. Our specialist brokers do all the hard work for you, trusted by a huge panel of lenders, our specialists search the market, finding the best insurers for you.
With exclusive, personal support, you can trust us and the services you buy with us.
Get in touch today and book a free consultation with one of our friendly advisors, we can also help if you are looking for specialist advice on other insurance products such as general insurance.
Book a life insurance consultation
Life Protection
There are 2 main types of life protection policies for individuals which are Terms and Whole of Life products. Terms products have different versions too as detailed below.
Whole of Life
This product is exactly what it says, it lasts as long as you live and as long as you maintain the premiums it will pay out one day.
Decreasing Term
This is a policy most likely to be used in conjunction with a mortgage as the sum assured reduces at a certain rate which should mirror your mortgage requirements including the term of the mortgage and interest rate. As the policy sum assured reduces it is usually more cost-effective.
Level Term
The amount of cover provided on this policy remains the same until the policy end date. Typically used to provide a family member such as a dependent child/partner a lump sum payment in the event of a claim.
Both policies can be customised depending on your needs and ancillary or 'add on' products can be applied for such as;
Critical illness – a benefit that pays out in the event of a diagnosis of a critical illness as defined by your provider's terms/policy features.
Enhanced Critical Illness – as above however some providers have an option to pay for any additional conditions/cover requirements.
Children's benefit – an addition to the policy that provides coverage for a child.
Waiver of premium – this covers the monthly payment of the policy if the policyholder is unable to work due to illness after a given period of time known as a deferred period.
Total Permanent Disability – should you be unable to carry out your chosen profession due to illness or injury.
Increasing Term
Much the same as decreasing term but the level of cover increases instead of decreasing.
As with the above, you can have all the options on either version.
Other life protection plans to consider are;
Family Income benefit
Rather than a lump sum, this type of policy is set up to provide a regular income if you die. For example, the sum assured is set as an annual income amount such as say £50,000 payable for a set period of time usually until dependants come of age or what would have been the retirement age of the policyholder.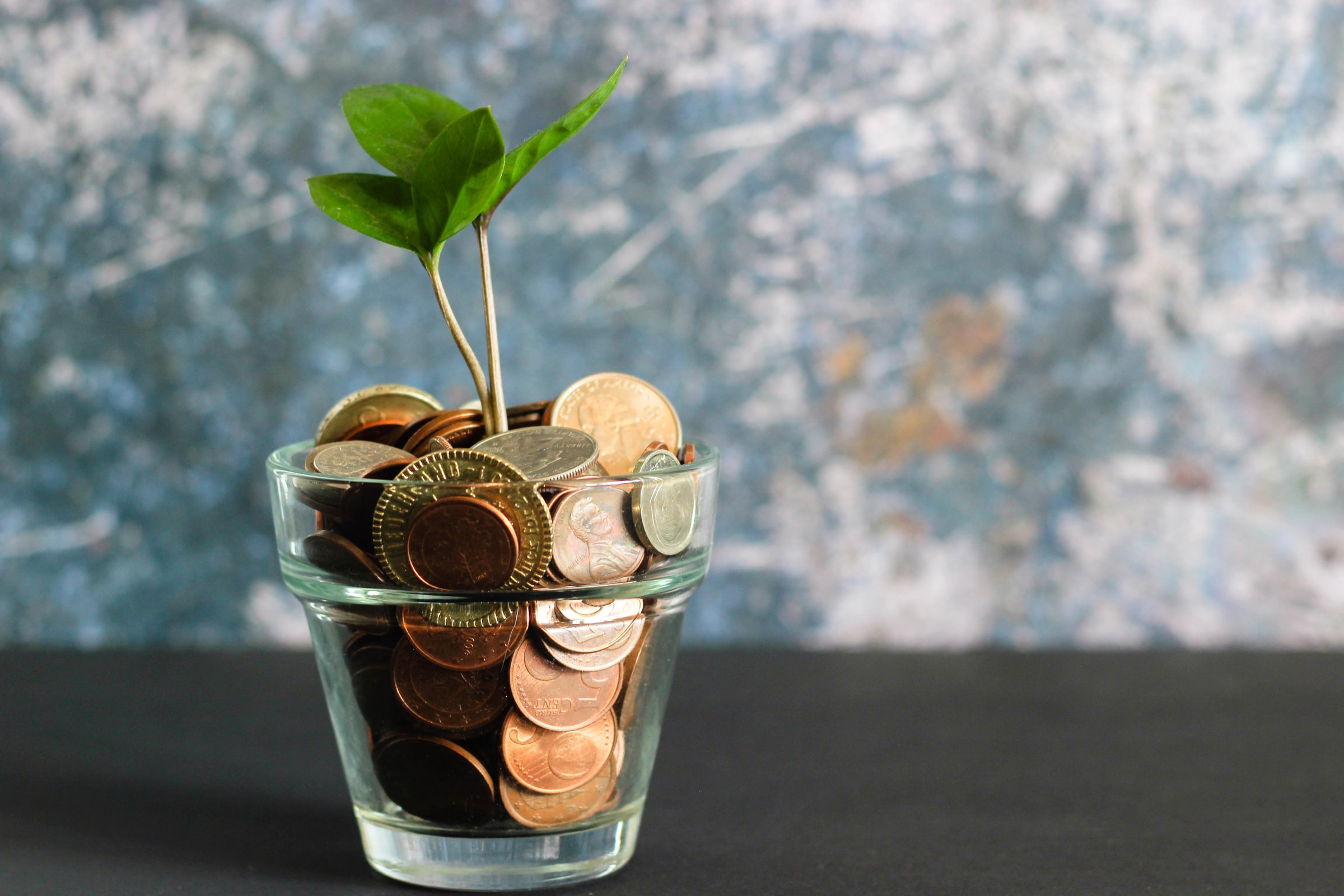 Income Protection or shorter-term income protection
Like Family income, however, this is not payable upon death but direct to the policyholder if they are unable to work due to illness or injury. This policy doesn't cover unemployment or redundancy though. The main advantage to the client is that the plan can be used long term however the longer the benefit period the costlier the policy can become. It's an ideal policy for those who don't get employee benefits such as sick pay or those who do not want to rely on state benefits which are unlikely to support your current level of income. Payout terms can vary from as little as one year to as long as to retirement age.
Whole of Life
These are specialist policies are created with retirement planning in mind especially when there are possible IHT liabilities in place upon death.
While not exclusively used against estate planning these types of policies are usually associated with estate planning advice and covering inheritance tax liabilities.
We'd Love to Help You With Your Life Insurance Plans
You Might Also Be Interested In

Specialist mortgage advice for a range of different situations.

Helping you make the right choices, putting the best-interests of your business first.