We specialise in providing financial solutions tailored to suit each individual client's needs.
Having access to a range of products, clients are offered mortgage & protection advice with the secure knowledge that the advisors are backed by a leading financial services network, PRIMIS, and partnered with like-minded quality assured solicitor firms.
Ranging from mortgages and insurance we offer bespoke service packages to give you the specialist advice you need.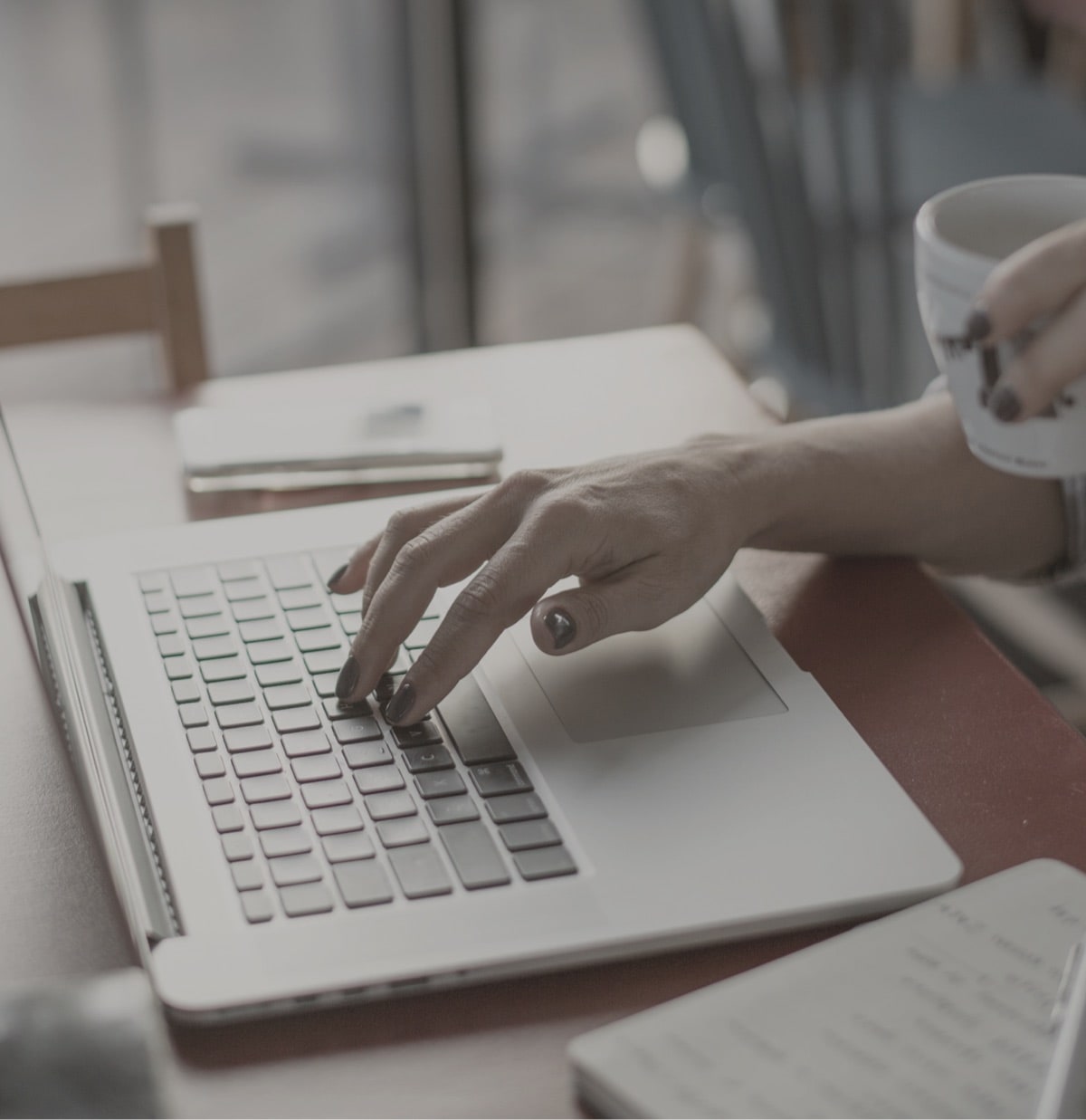 Our specialist, friendly team listed to your needs and take into account your financial situation to offer guidance and advice about the best financial products for you.
Specialising in mortgage, insurance and business advice, our team are highly qualified and experienced.
Passionate about what we do, the satisfaction of our clients is our top priority.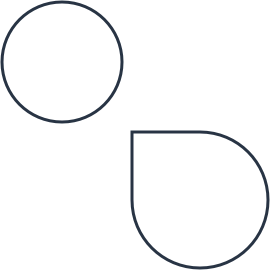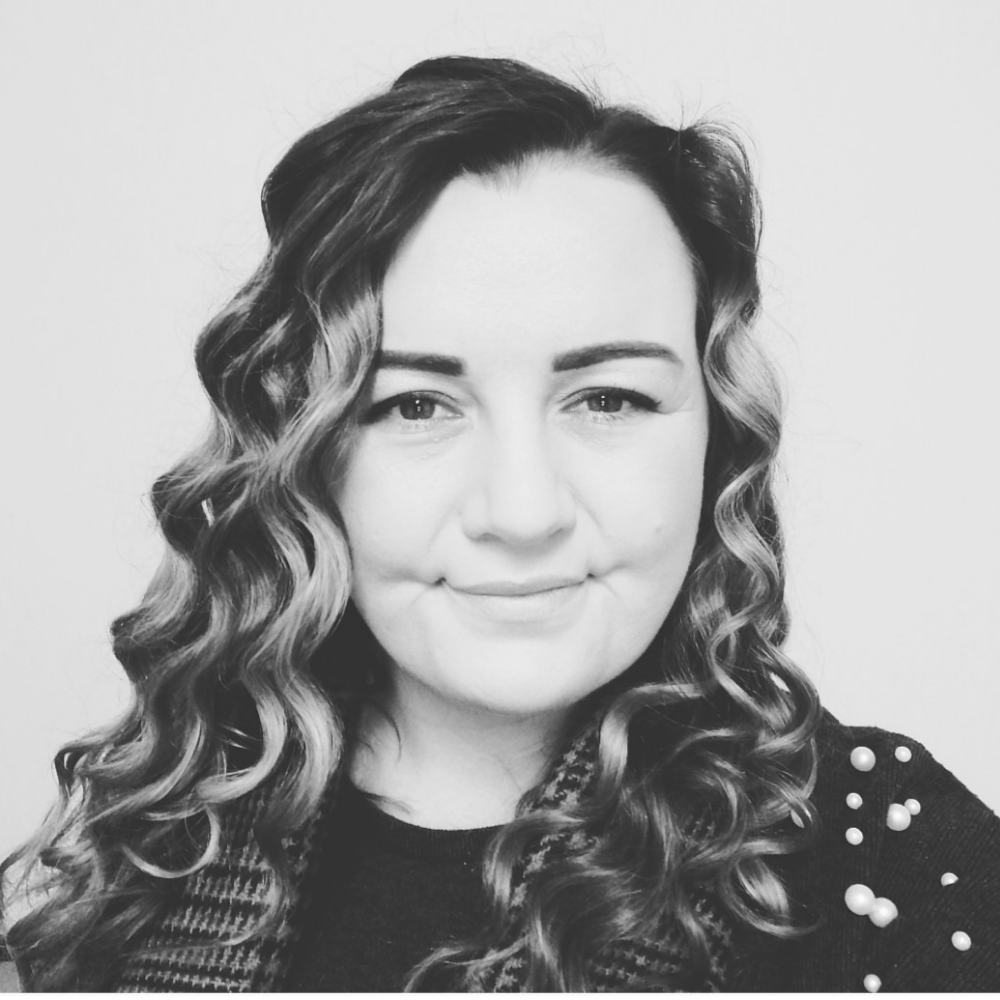 Emma Verity
General Insurance Advisor / PA to Richard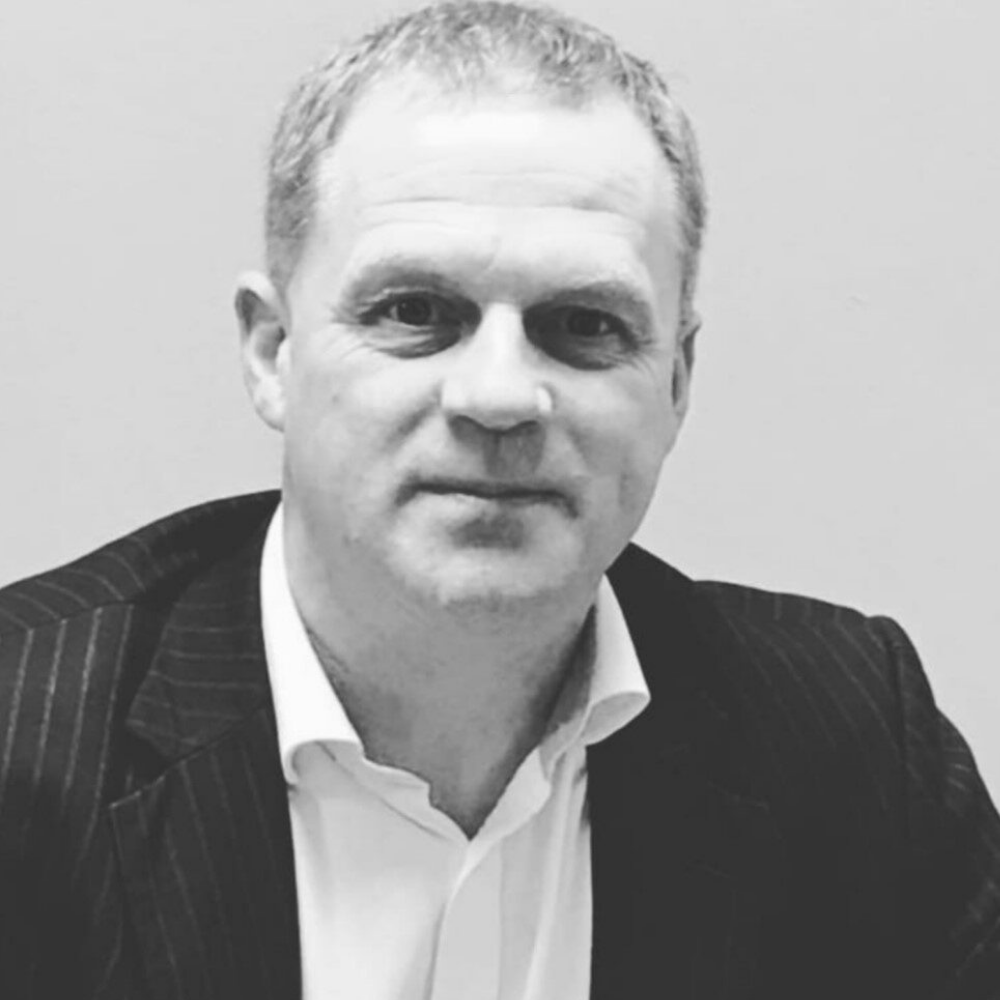 Richard Hancock – CertPFS
Company Director & Financial Advisor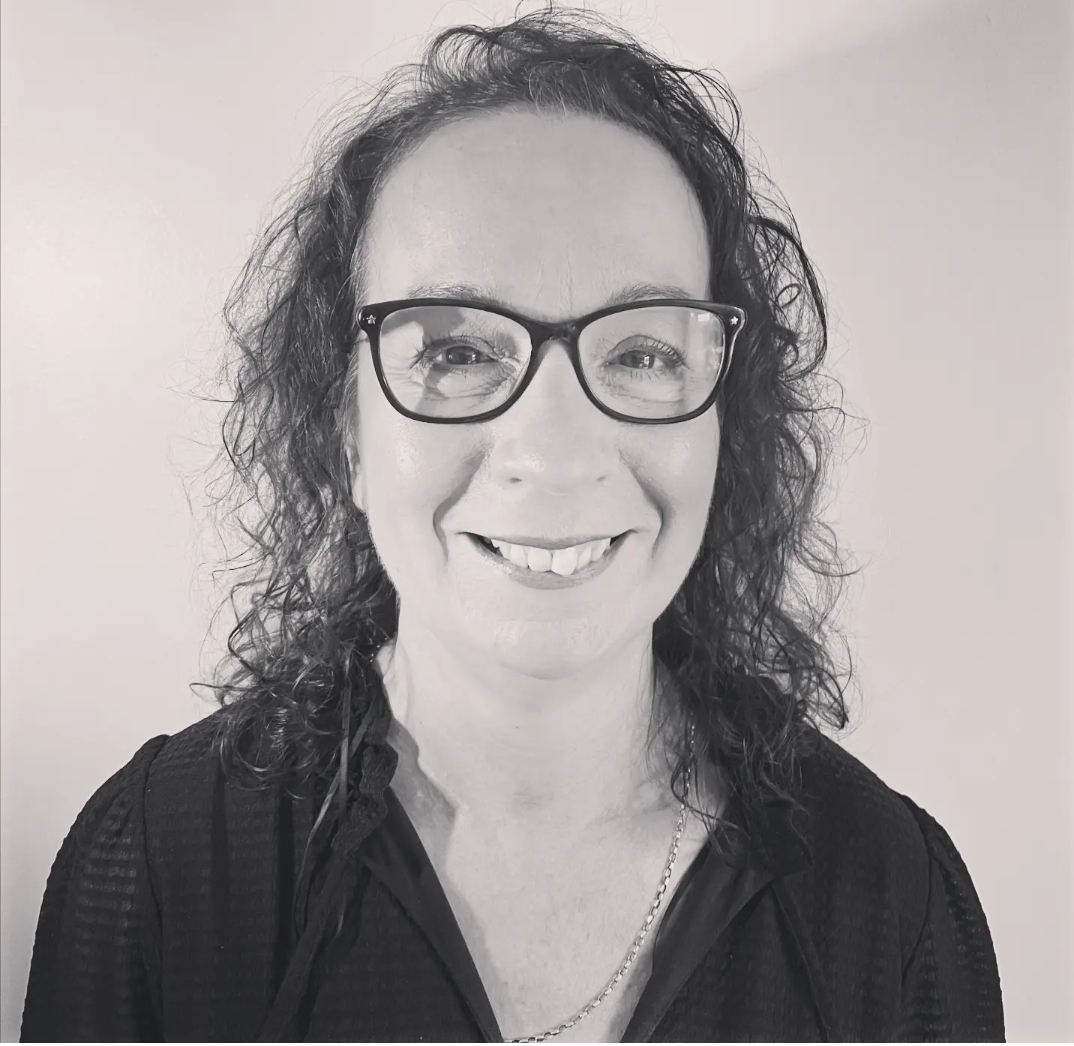 Becky Simpson
Mortgage And Protection Advisor

We want to help you to have all you finances under control. We offer a selection of niche services that give you the financial advice you need to make the right life choices.

Our industry expertise allows us to offer an impeccable service that focuses on the satisfaction of our clients, not only in our own service, but the products we reccomend.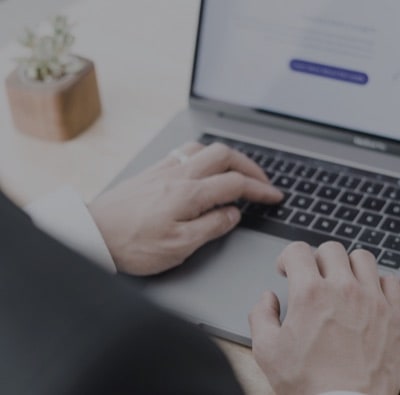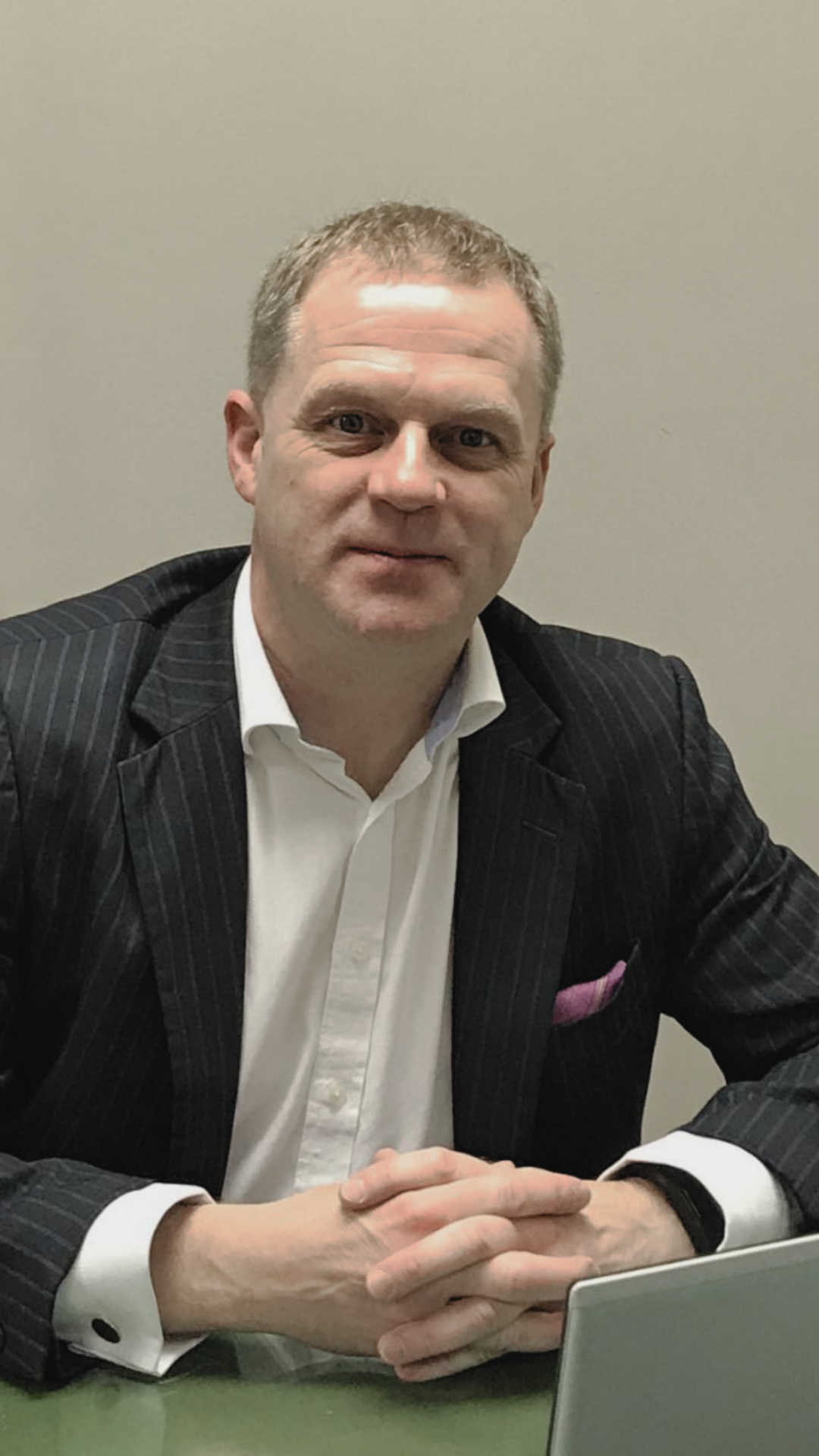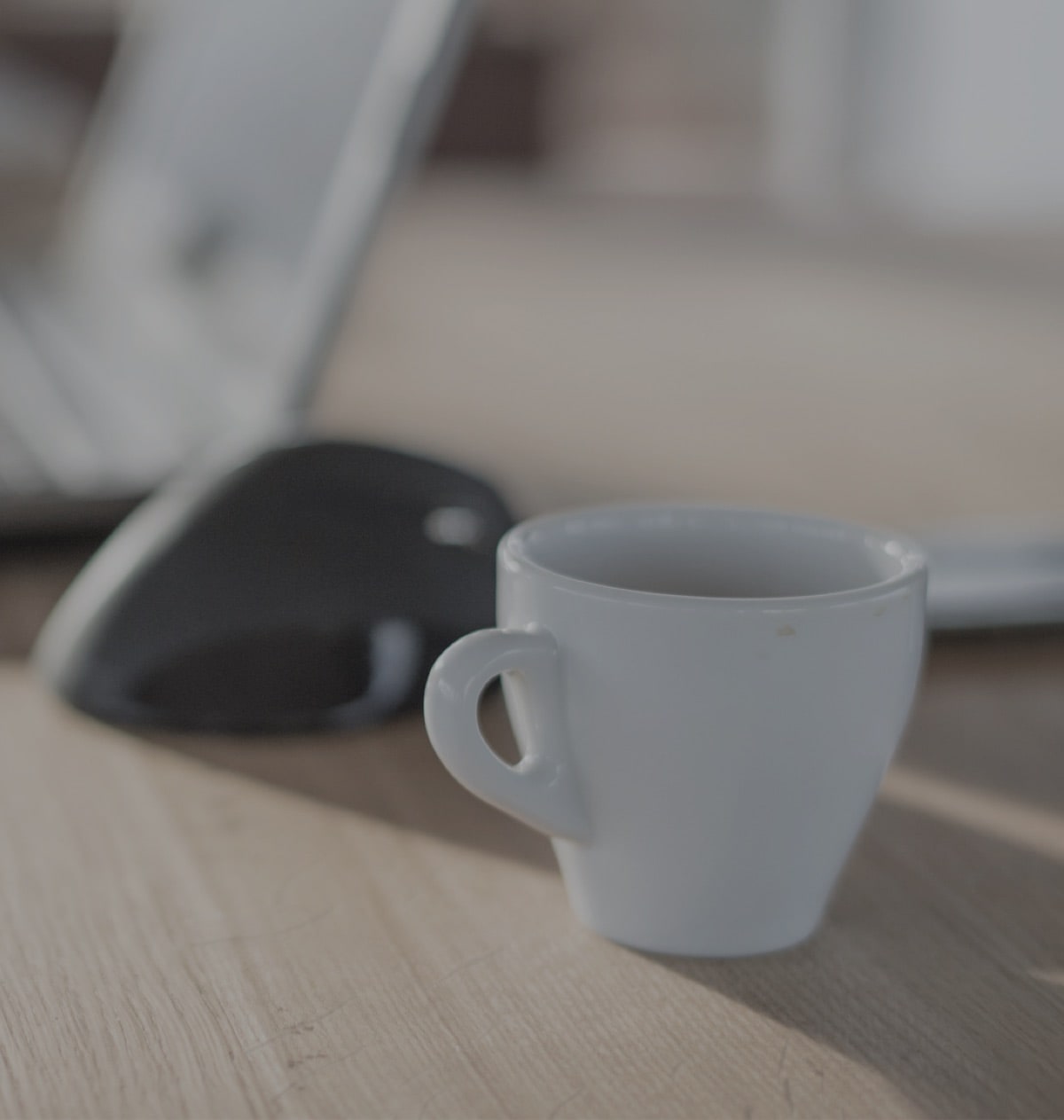 Trusted by 100s of Happy Clients

Brilliant service provided by Richard, nothing was ever too much!

 Friendly, reliable and professional. Exactly the service you need when you're dealing with life's big financial decisions.