Moving Home Mortgage Advice
Moving home can be a daunting process even if you are already an experienced homeowner
You might be possibly considering getting a bigger house for an expanding family or have simply realised that you need more space to allow that summerhouse in the garden or are looking to relocate to another part of the country due to work.
Whatever the reason for moving, the first call to make should be to your financial advisor to see what options are available to you and discover your best options for a moving home mortgage.
Your home may be repossessed if you do not keep up repayments on your mortgage
Moving home mortgage advisor
Once you make the decision to move home, finding the most appropriate mortgage for moving home and your needs can sometimes be confusing and overwhelming and that's where our specialist mortgage brokers come in.
From the initial enquiry to getting keys, our team of experienced brokers and support staff are there every step of the way to help make finding the right moving home mortgage as easy and stress-free as possible.
During the initial conversation, we will carry out the important fact-find and calculations to see how much you can borrow, what sort of mortgage requirements you need to move home and discuss any concerns or questions you may have.
Once you have an idea of the level of borrowing available, we will then carry out a decision in principle which is crucial to the home buying process as most estate agents now want to see you have been financially qualified before accepting your offer.
Offer accepted? Now the application process can begin, we will submit the mortgage application to the lender who in turn will underwrite the case and our support staff will keep you updated through every stage.
Once the exchange and completion has been set, rest assured our mortgage brokers will ensure you are fully protected both you and your property.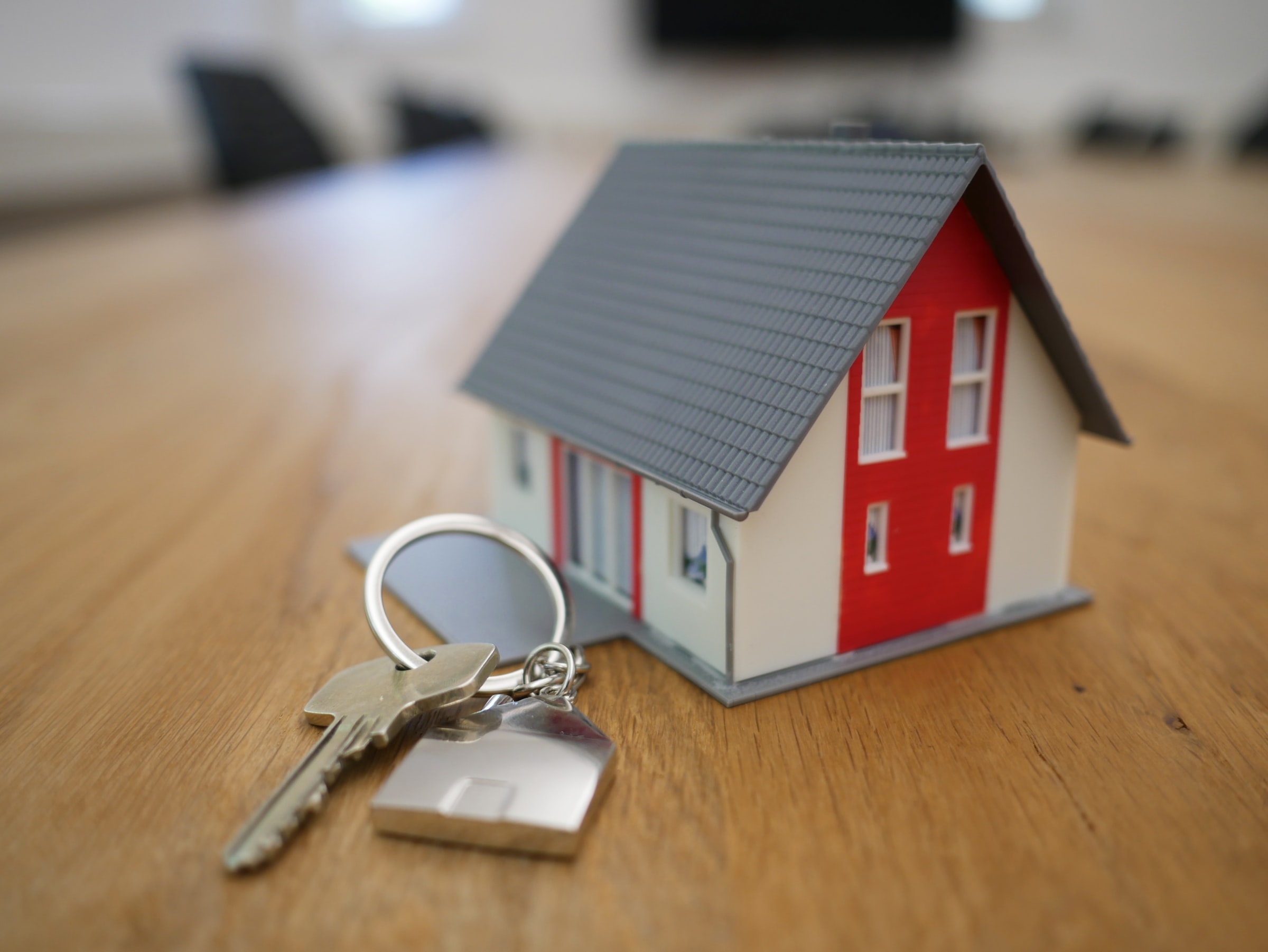 We'd Love To Advise You About Mortgages
You Might Also Be Interested In

Advice on the best options you have, no matter the circumstances.

Professional advice on a range of different insurance types.

Expert advice on healthcare insurance and your options.