If you are looking for trustworthy mortgage advice, should you turn to a mortgage advisor or a mortgage broker?
It might be surprising, but actually, a mortgage advisor and a mortgage broker are the exact same thing!
However, there is a distinct difference between an independent mortgage advisor and a bank mortgage advisor. Mortgage advisors who work at a bank offer a similar type of knowledge and flexibility, however, they only work for their respective bank, and you could potentially miss out on much better products from other lenders.
An independent mortgage advisor solves this issue, as they not only offer an unbeatable amount of knowledge of the industry but also have access to the whole market of mortgage products on offer, allowing them to find you the best possible deal from an extensive panel of lenders, rather than from just one bank.
What does a mortgage advisor, or broker, do?
An independent mortgage advisor, or broker (same thing!), will meet with you to discuss your needs, the amount you are wanting to borrow, your eligibility and more to work with you and develop the best mortgage strategy and options available to you. Both a mortgage broker and mortgage advisor navigates the market and negotiates with lenders to get you the best possible deal.
A mortgage broker is a perfect choice if you are not sure what type of mortgage is right for you, if you are a first-time buyer, then any good mortgage broker will discuss different buying schemes with you to ensure that you fully understand the type of property loan you are getting, as well as lending advise and their opinion on what might be best for your circumstances.
A mortgage advisor/broker will also help you get a mortgage in principle, which allows you to prove that you can afford to borrow enough money for the mortgage you need. This makes your property hunt far easier and the process much smoother.
Using a specialist mortgage broker can also help to speed up the mortgage process, as their expertise and knowledge has huge benefit and save you lots of time.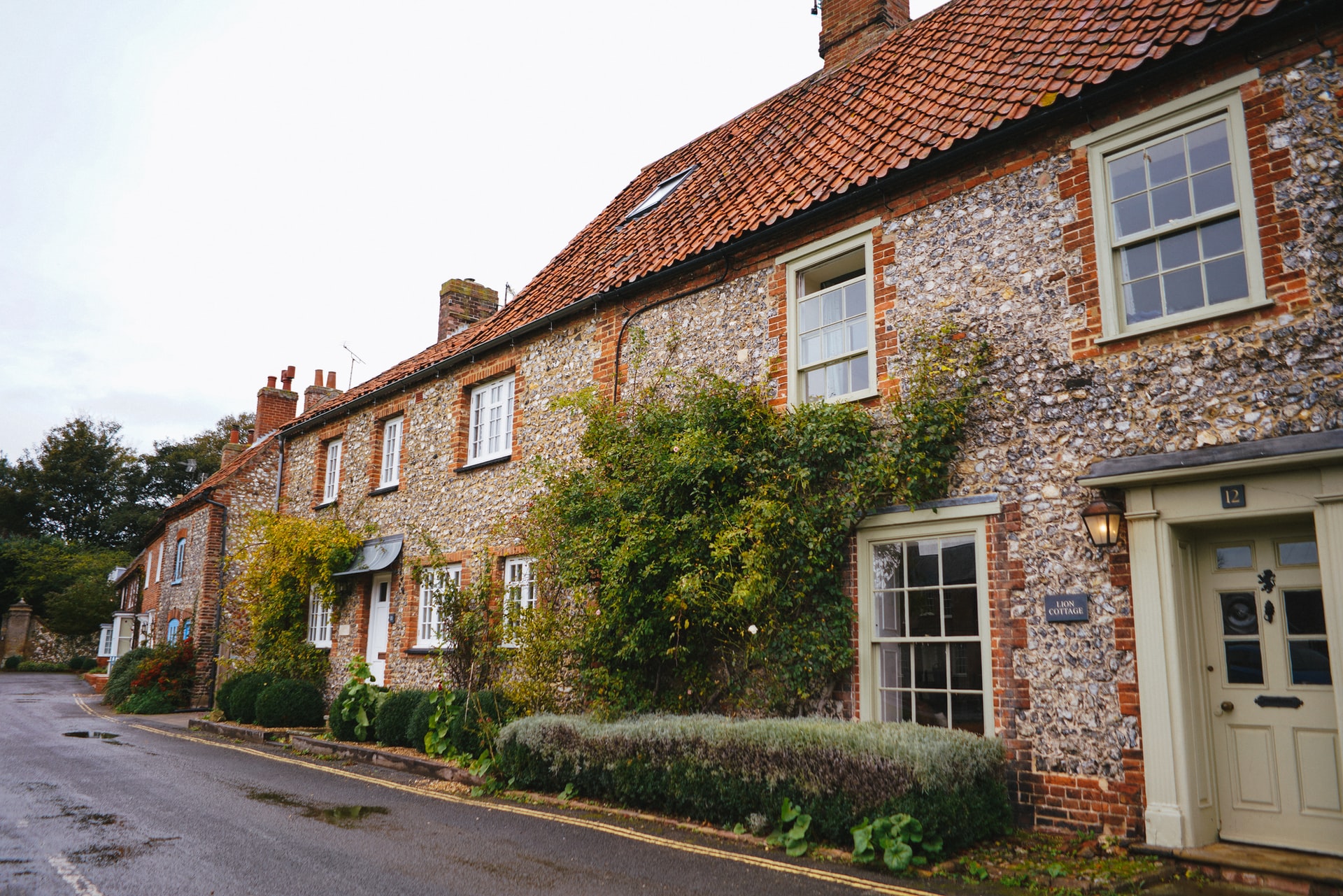 Benefits of using a mortgage broker
Using a mortgage broker (independent advisor) means that the information and recommendations you are receiving are in no way biased to a specific lender. A bank mortgage advisor is restricted to the particular provider and unlike an independent advisor, they work for and will not act solely on your best interests.
By using an independent advisor who is not tied to any specific lenders, you can be confident that all the advice and recommendations you receive are in your best interest and not that of the lenders.
Professional mortgage brokers will also help you to negate the market, offering knowledge and valuable advice on a range of related technicalities;
Elaborate on the different mortgage types and deals available to you, such as buy to let mortgages, first-time buyer schemes and more
Potential to have access to special mortgage deals and products that might not be available on the open public market.
Help you to prepare your mortgage application
Offer advice on how much you can borrow, and explain your repayments.
Save you money by finding the right mortgage for you with the potential for lower interest rates and associated fees.
Any unsuccessful mortgage application you may have can result in a lower success rate on your next application, so it is important to get your mortgage application right the first time around, and a specialist mortgage advisor is here to help you completely understand everything to increase your chances of buying your dream property.
Do you need a mortgage advisor?
Whether you are looking to buy a new or your next property, or re-mortgaging, getting specialist mortgage advice that you need can be the difference between a smooth journey to a successful mortgage application and a failed one.
Using an expert mortgage broker also might lead to a deal that is significantly better than what you have currently seen, resulting in you saving thousands of pounds in the long run.
If you are looking for dependable mortgage advice that you can depend on, discover RH Financial Consultants and get in touch with our friendly advisors to start your journey to a stress-free mortgage!